About Me
Hello! This is Pritish Samal, a prefinal year student from National Institute of Technology, Rourkela 🇮🇳 majoring in Ceramic Engineering. I'm a Full Stack Developer having experience in MERN Stack, Flask and frameworks like Nextjs & Gatsby. I'm also a huge cloud & open-source enthusiast who believes in the power of community. Writing clean code is and will always be a top priority for me.
The recent outbreak of the global pandemic, which led to the lockdown, has made me a typical computer nerd. So, you'll rarely find me AFK. When I'm not coding, I'll be busy organising or participating in Hackathons, involved in community programs, hosting or attending seminars & workshops, writing blogs and solving doubt & mentoring students. I also love outdoor sports like football & basketball and have a knack of mobile photography.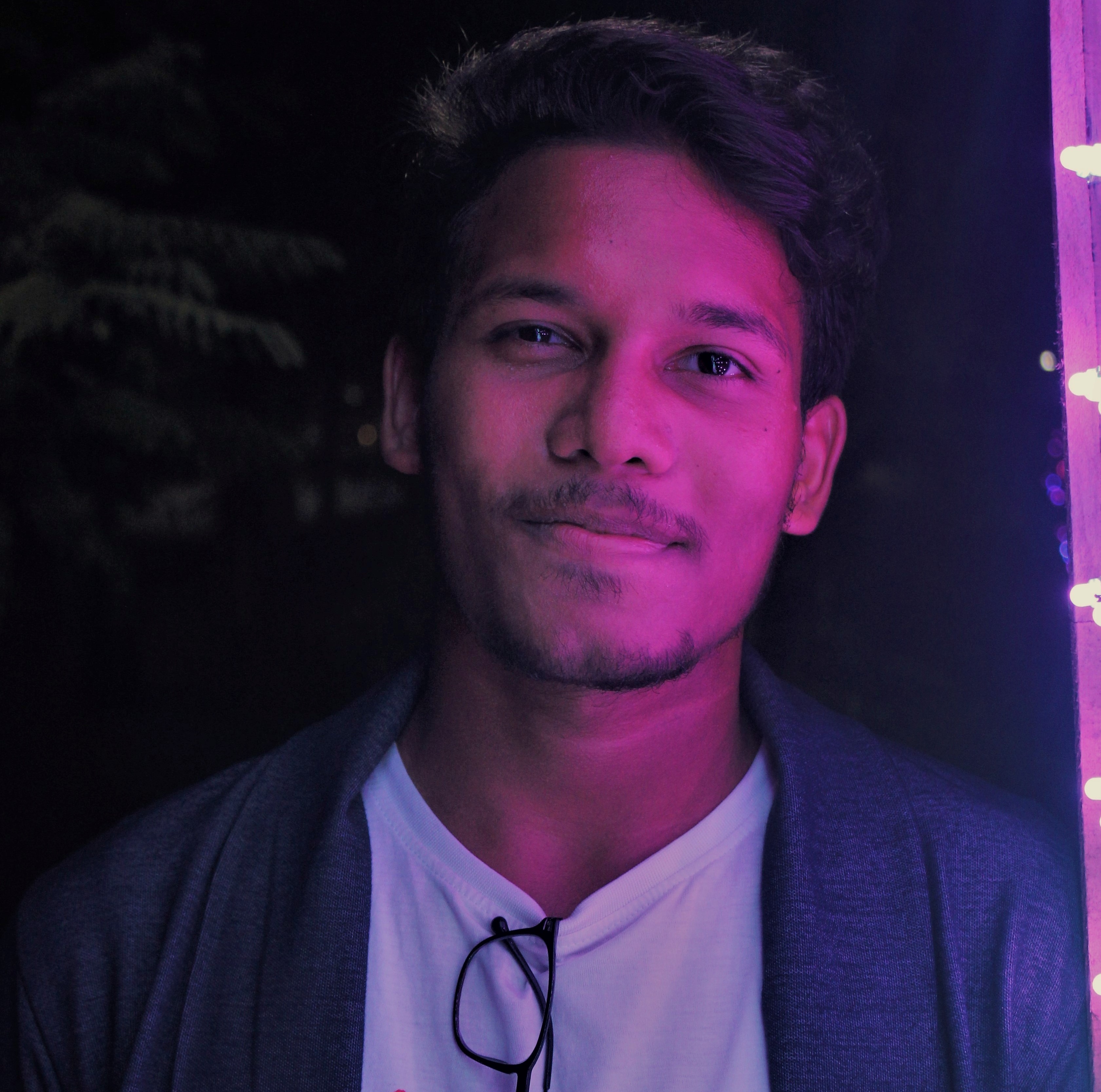 Tech Stack
C++
Javascript
Typescript
Go
Python
React
Redux
Next JS
Gatsby
Firebase
Flask
Node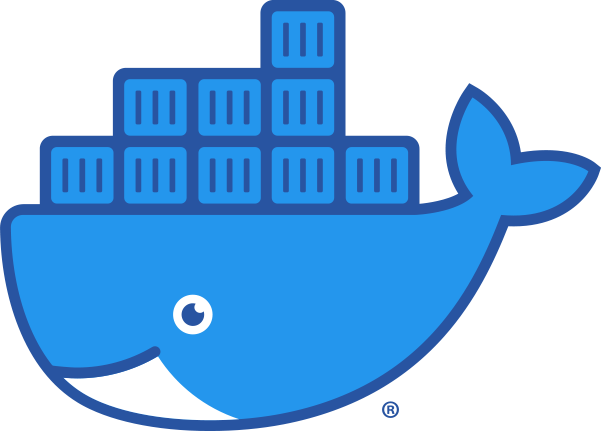 Docker
Kubernetes
Mongo DB
SQLite
Postman
Heroku
Git
GitHub
Blogs & Articles
Beauty Of Poetry
Why you should use Poetry instead of pip & virtualenv/pipenv to manage virtual environments and dependencies?
Getting Started With NextJS
NextJS is a framework for building server-side and static sites in ReactJS. Generally pre-rendered sites with ease
Why Docker?
Why do we need Docker and different paradigms of Containerization.